Does Parkinson's Qualify for Disability?
April is Parkinson's Awareness Month.  Parkinson's Disease, which affects as many as one million Americans, is a nervous system disorder which is caused by abnormally low dopamine levels in the brain.  This dopamine deficiency can lead to symptoms like tremors, rigidity, and difficulty communicating.  In the long term, these symptoms can develop into medical issues such as difficulty walking, difficulty swallowing, and cognitive deficiencies.  Over time, these symptoms can make steady employment impossible.  If you or someone you love is living with Parkinson's Disease, you may be eligible to receive monthly disability benefits to help make up for lost earnings.  In this blog post, our social security attorneys will explain the SSA's eligibility criteria for qualifying with PD.
SSA Eligibility Requirements for Disability Benefits
Disability claimants really have to pass two sets of criteria: the generic requirements which apply to everyone, and then a second set of condition-specific requirements which depend on the underlying medical problem.  For example, the medical standards for a claimant with Parkinson's are obviously going to be very different from the medical standards for a claimant with multiple sclerosis, bipolar disorder, or high blood pressure.
Before we look at the medical criteria for Parkinson's Disease, it's important to review the SSA's blanket disability requirements:
Your disability must be long-term, meaning it has either lasted or is expected to last for at least 12 months, or is expected to result in death.
Your disability must be severe, meaning your condition either prohibits you from working, or only permits you to work on an extremely limited basis.  The amount you work (and earn) is expressed as a value called "SGA," or "Substantial Gainful Activity," which brings us to the next criteria point…
You cannot be earning too much money.  If your monthly income or SGA exceeds certain thresholds, the SSA will determine that you are capable of working regularly enough to support yourself, and your claim will be denied.  The specific SGA thresholds vary depending on factors such as:

Whether you are legally blind.
Whether you are filing a claim for SSDI (Social Security Disability Insurance) or SSI (Supplemental Security Income).
Can You Get SSI or SSDI with Parkinson's Disease?
When making disability determinations, SSA medical examiners refer to a massive document called the Listing of Impairments, or "Blue Book," which describes medical standards for hundreds of different conditions and illnesses.  The Listing is divided into 14 sections by body system affected, with each section further broken down by specific disability.  The Listing refers to Parkinson's Disease as "Parkinsonian Syndrome," which can be located under Section 11.00 (Neurological Disorders) at 11.06.
While many disability listings in the Blue Book are notoriously detailed and packed with medical jargon, the description for Parkinson's is fairly straightforward.  In order to qualify based on Blue Book standards, claimants citing Parkinson's Disease should exhibit the following:
Significant rigidity, bradykinesia, or tremor in two extremities, which, singly or in combination, result in sustained disturbance of gross and dexterous movements, or gait and station.
Translated into simpler terms, this means you should have significant stiffness, trembling, or slow movements (bradykinesia) in at least two of your limbs.  This stiffness, trembling, or slow movement should continually interfere with your ability to use your hands, or with your ability to walk and move about with ease.
What if I Don't Match the Listing?
If you do not match the above description, don't panic.  You may still be able to qualify through other means.  In fact, because the Listing's requirements are often so complex, most disability claimants are approved not by matching the Listing, but by qualifying for a "medical-vocational allowance."  If you qualify with a medical-vocational allowance, it means that your condition dramatically interferes with your ability to perform work, even though you don't necessarily match the relevant description in the Listing.
Additionally, claimants who have been diagnosed with ALS Parkinsonism Dementia Complex, also known as Lytico-Bodig Disease, may be eligible for a special program called "Compassionate Allowances" (CAL).  Claimants with CAL conditions receive the same disability payments as non-CAL applicants, but are eligible for significantly expedited claims processing.  Instead of waiting months or more, CAL claimants can receive an answer in just a few weeks.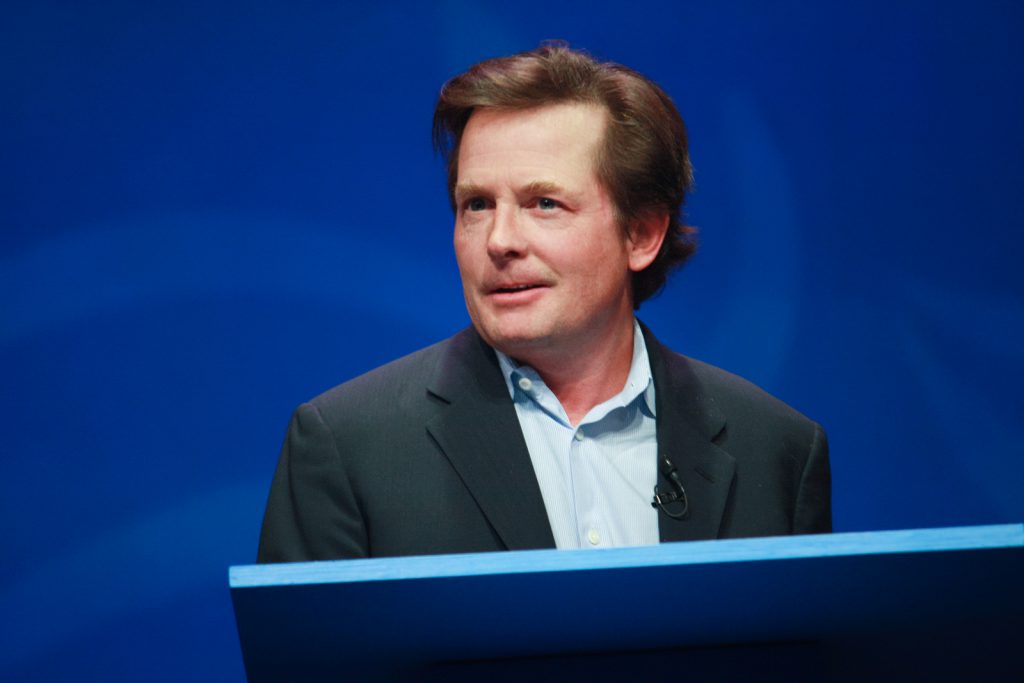 Medical Resources
If you or someone you love is living with Parkinson's Disease or early onset Parkinson's Disease, you may be interested in exploring the following medical resources:
If you need help applying for disability benefits in Pennsylvania or New Jersey, or if your claim has already been rejected and you'd like to appeal the denial, the disability lawyers of Young, Marr, Mallis & Associates may be able to help.  To set up a free and completely private case evaluation, call our law offices at (609) 755-3115 in New Jersey or (215) 701-6519 in Pennsylvania today.